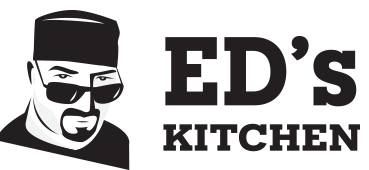 3010 Hobson Road
Woodridge, IL 60517

CONTACT US
WE WOULD LOVE TO HEAR FROM YOU!
Monday: CLOSED
Tuesday: 11:00 – 7:00
Wednesday: 11:00 – 7:00
Thursday: 11:00 – 7:00
Friday: 11:00 – 7:00
Saturday: 11:00 – 7:00
Sunday: 11:00 – 7:00
We welcome all your comments, feedback and suggestions. Ed loves to hear from his customers and smiles when he hears that they love his food! Please share your stories and experiences dining at Ed's Kitchen
Please use our Contact Form below if you have any questions, feedback, comments or suggestions:
All fields marked with an asterisk are mandatory.
Restaurant reservations
Catering, Banquets, & Weddings