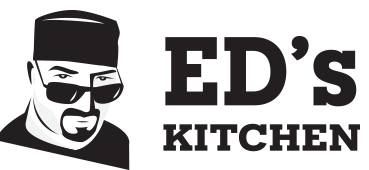 3010 Hobson Road
Woodridge, IL 60517

FROM TAXI DRIVING TO CHEF DE CUISINE…
When dining at Ed's Kitchen, please introduce yourself to the proprietor and Chef, Ed Grigoryan.
Eduard Grigoryan fell in love with cooking from a very early age. He grew up watching his father cook many different dishes each night in their family home. Ed was raised by a family that simply loved to cook, eat and share delicious food. In particular, Ed has fond memories helping his father prepare grilled shish kebabs, a popular meal of skewered and grilled pieces of meat. According to Ed, there is nothing more delicious than a fresh meat kebab!
It was these cooking skills that have been passed down over generations which inspired Ed to dream that one day he would be able to open his own restaurant. This year, Ed's dream finally came true and he is now serving up the most delicious Mediterranean shish kebabs and authentic tasting food you have ever tried.
Back in 2004, Ed opened his first business - a clothing store for men and women; it was at this time that Ed decided to start a catering business on the side offering up his homemade grilled kebabs to customers for special events only.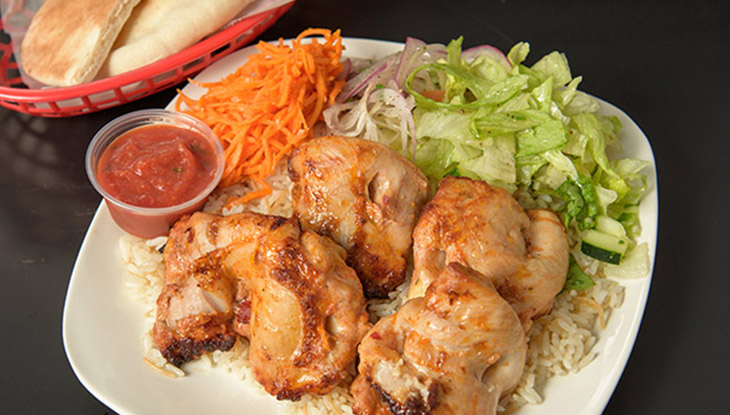 It all started slowly (like any business) and Ed's kebab restaurant idea gradually caught on. Pretty soon, more and more people were ordering and wanting to sample Ed's delicious and tasty shish kebabs, so much so that Ed decided to continue catering at backyard parties, festivals and other special events.
In the summer of 2016, Ed and his wife were expecting their third child, so Ed decided to give up the long-distance truck driving to focus and devote his time solely on cooking. This way, Ed could be closer and spend more with his family. Ed decided it was time for him to cook once again and as a result, took the first steps to open Ed's Kitchen.
Ed discovered that his catering customers kept returning to enjoy his kebabs because of their consistent taste and flavors. Ed also learned from his father not to change the classics, but rather enjoy and experiment with different flavors. Therefore, Ed's kebabs have a consistent taste and flavor that causes his customers to return again and again.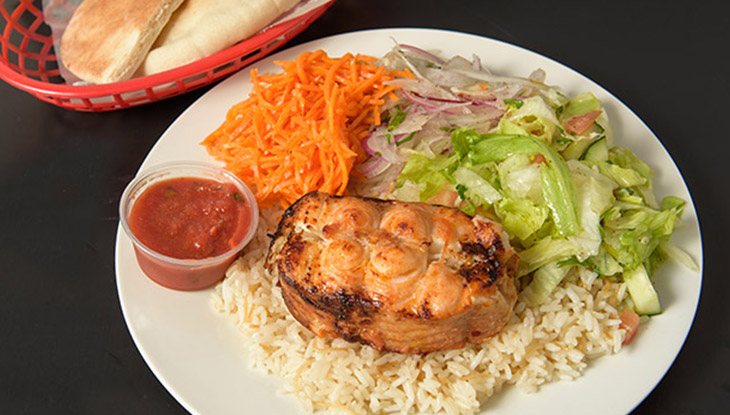 CATERING, WEDDINGS, AND PRIVATE EVENTS
Ed's plans for the future include opening more restaurants as well as continuing to provide his homemade kebabs for customers by catering at their special events to spread his love and joy of food.
Ed's advice: To hope that you will not work all of your life simply for a good salary, but that you will find something in life that truly makes you happy!